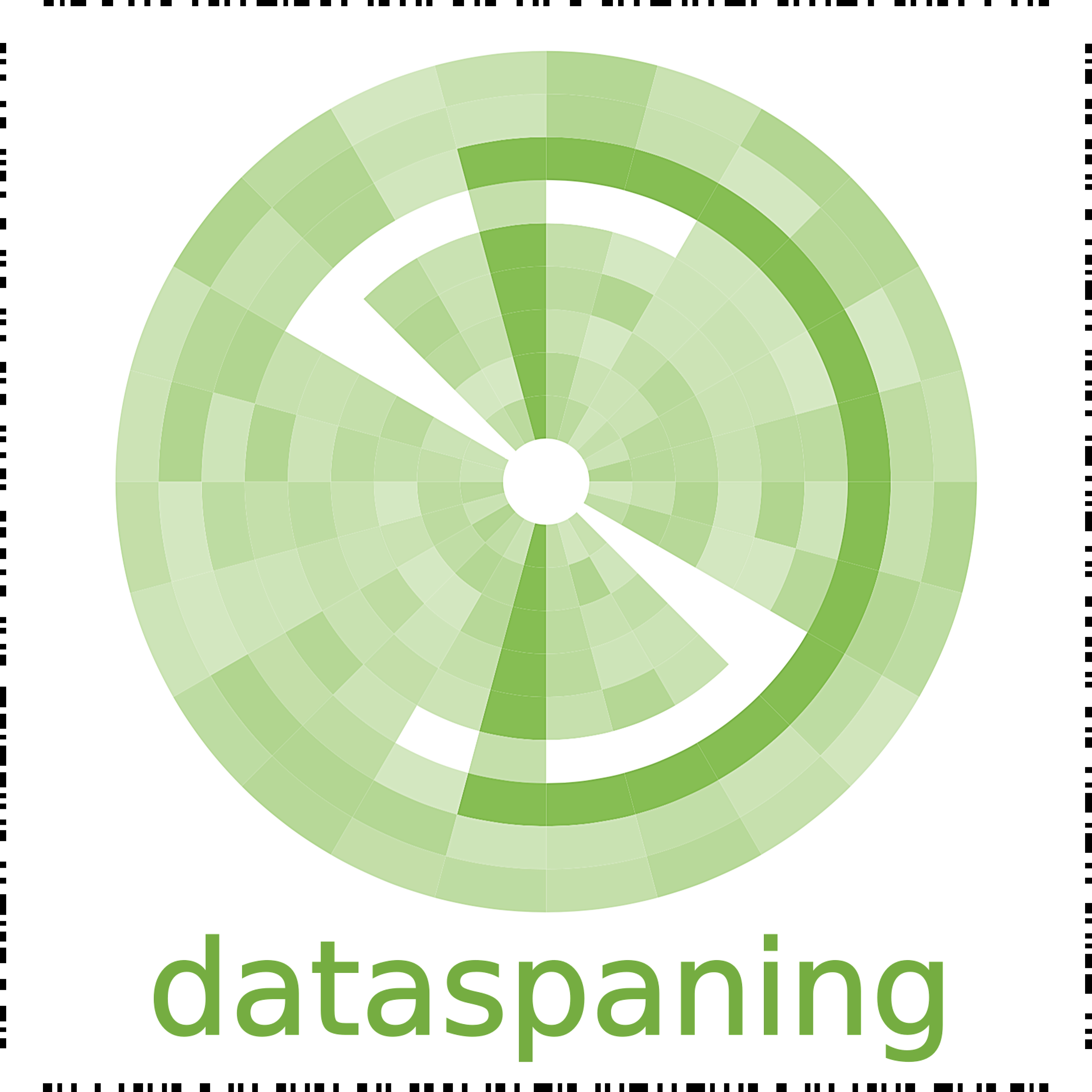 This episode features Gautam Bajaj, an engineer and data scientist that has worked with technologies mostly related to AI and machine learning. He has worked in India, USA, a leading video game company in Japan and is now consulting in Tokyo.
We talk about getting into the field of data science and AI and about the different working cultures in Japan, India, USA and Sweden. We get into the possibilities and challenges of AI and machine learning, such as scaling and keeping up with developments in such a rapidly evolving field.
Some things mentioned in this episode:
- YanLeCun, AI course
- Hadoop: a framework for distributed processing and big data
- Kubernetes: a tool for running applications in "the cloud"
- Medium, a blog platform
- Recommender/recommendation system
- Convolutional neural network (CNN)
- Reinforcement learning
- Generative adversarial networks (GANs)
- Python
- Amazon Web Services (AWS): cloud, web hosting etc.
- Google Cloud Platform (GCP): cloud, web hosting etc.
We do not currently have any external partners and all opinions expressed are solely our own. Nothing discussed on this podcast should be considered as any kind of investment advice.
In this episode:
- Gautam Bajaj, gautam1237 at gmail dot com
- Martin Nordgren, works at Tobii, former engineer at Dirac, @martinjnordgren
Contact us:
dataspaning.se
@dataspaning @ Twitter
dataspaning@gmail.com